Michelin-PRIMACY3ST GR- 195/60R15 88V-Passenger Car Tyre-(Set of 4)
Highlights
Designed for driving pleasure with excellent longevity and safety in both wet and dry conditions.
Excellent road holding in curves and very precise steering. Recognized by top sports cars manufacturers.
Engineered to excel in wet conditions, with the ability to offer excellent grip in corners and brake shorter.
Combined performances in one tyre – thanks to the experience gained from more than 10 consecutive Le Mans 24 Hour victories.
Standard Warranty- 3 years
For pickup option- Please enter the correct phone number to receive an OTP
Specifications
Warranty
1
3 Years Brand Warranty
2
To avail the service please check this link – http://www.michelin.in/IN/en/why-michelin/michelin-warranty.html.
Description
Product Specifications
Vehicle Make : Fiat, Chevrolet, Ford, Hyundai, Mitsubishi, Fiat, Toyota

Vehicle Model :Grande Punto, Linea, Optra, Fusion, Fiesta, Fiest Classic, Elantra, Cedia, Fusion, Grand Punto, Punto Evo, Optra Magnum, Corolla, Cedia

Tyre Name :PRIMACY 3 ST

Tyre specification :195/60 R15

Application :Car

Section Width :195 mm

Aspect Ratio : 60.0

Rim Diameter : 15 Inch

Load : 560 kg

Speed  Rating : 149 mph

Load Index & Speed Rating : 88 V

Construction : Radial

Weight : 8 Kg

Design Type : Tubeless
Terms & Conditions
The images represent actual product though color of the image and product may slightly differ.
Overview
Especially designed to keep the comfort in and the noise out, MICHELIN Primacy 3 ST Passenger Car Tyres consists of loads of most innovative features that delivers much of your driving needs. With efficient gripping and reduced handling, the new Primacy 3 ST Passenger Car Tyres offers longevity, durability and safety. Made using the advanced technologies, the Primacy 3 ST by MICHELIN comes with enhanced mileage.
Available in 11 versions, the Primacy 3 ST Car Tyres allows you to choose the tyre that fits to your car. It incorporates the 'Even Peak' that is meant to offer you smooth and noise-free ride. These tyres come along with 3 years MICHELIN India warranty.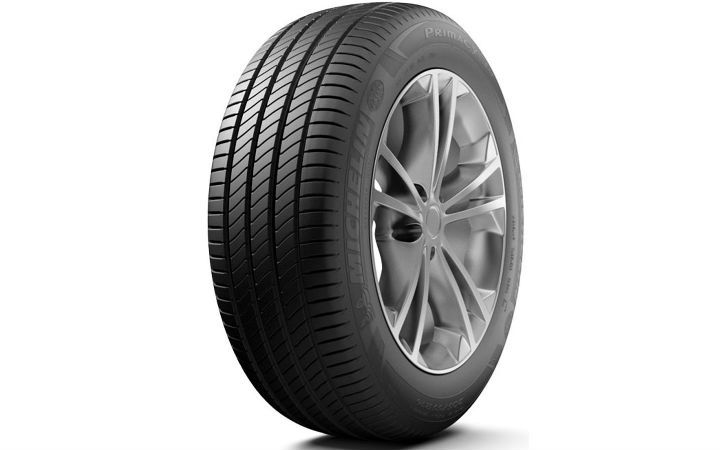 FlexMax Technology
Incorporating the FlexMax Technology, MICHELIN Primacy 3 ST Passenger Car Tyres establishes enhanced contact with the patches and offers better grip. It distributes the pressure on the tyres equally and strengthens the tyres to give optimum performance even on the uneven surface. It consists of the Chamfered tread blocks that significantly prevent distortion of tyres when under pressure. In addition, it also reduces the braking distance and makes your car fuel efficient.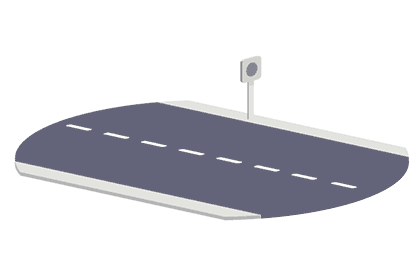 Even Peak Results in Quiet Performance
As the name includes 'ST' that stands for 'Silence Tuned,' MICHELIN Primacy 3 ST Passenger Car Tyres are designed to give a smooth and quiet ride. The new Primacy 3 ST car tyres consist of tread blocks of different size, which distributes the noise equally among the different tread blocks. Hence, these tyres by MICHELIN make sure that you get a quieter ride every time.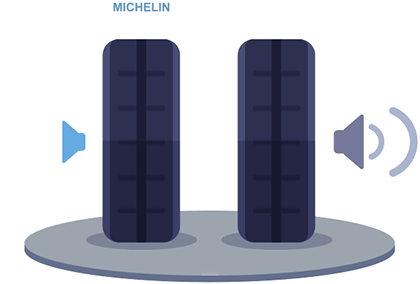 StabiliGrip Self-Locking Bands
MICHELIN Primacy 3 ST Passenger Car Tyres consists of the self-locking band that gets locked in case of heavy load and acceleration. The Self-Locking Band present inside the small grooves cut-off the water well and hence, gives better gripping performance to the tyres even in the wet road conditions.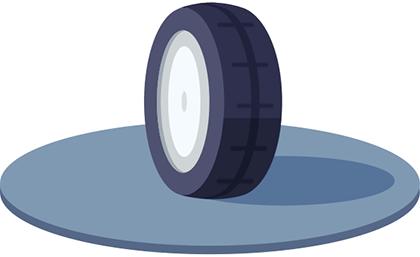 MICHELIN Total Performance
MICHELIN Primacy 3 ST Passenger Car Tyres deliver durability, safety, fuel efficiency and longevity, ensuring a safe and comfortable ride to you. The new Primacy 3 ST Car Tyres by MICHELIN has been designed to give Total Performance, eliminating trade-offs and delivering optimum performance against all sorts of the road hazards.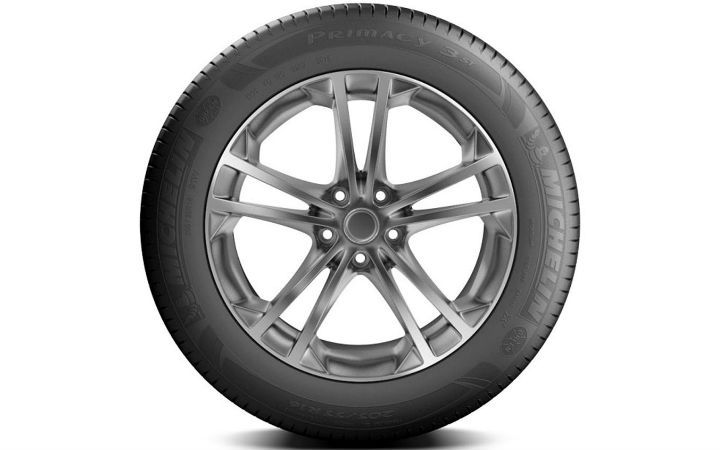 | | |
| --- | --- |
| Weight | 60000 g |
| Size | 195 60 R15 88V Primacy 3ST Michelin |